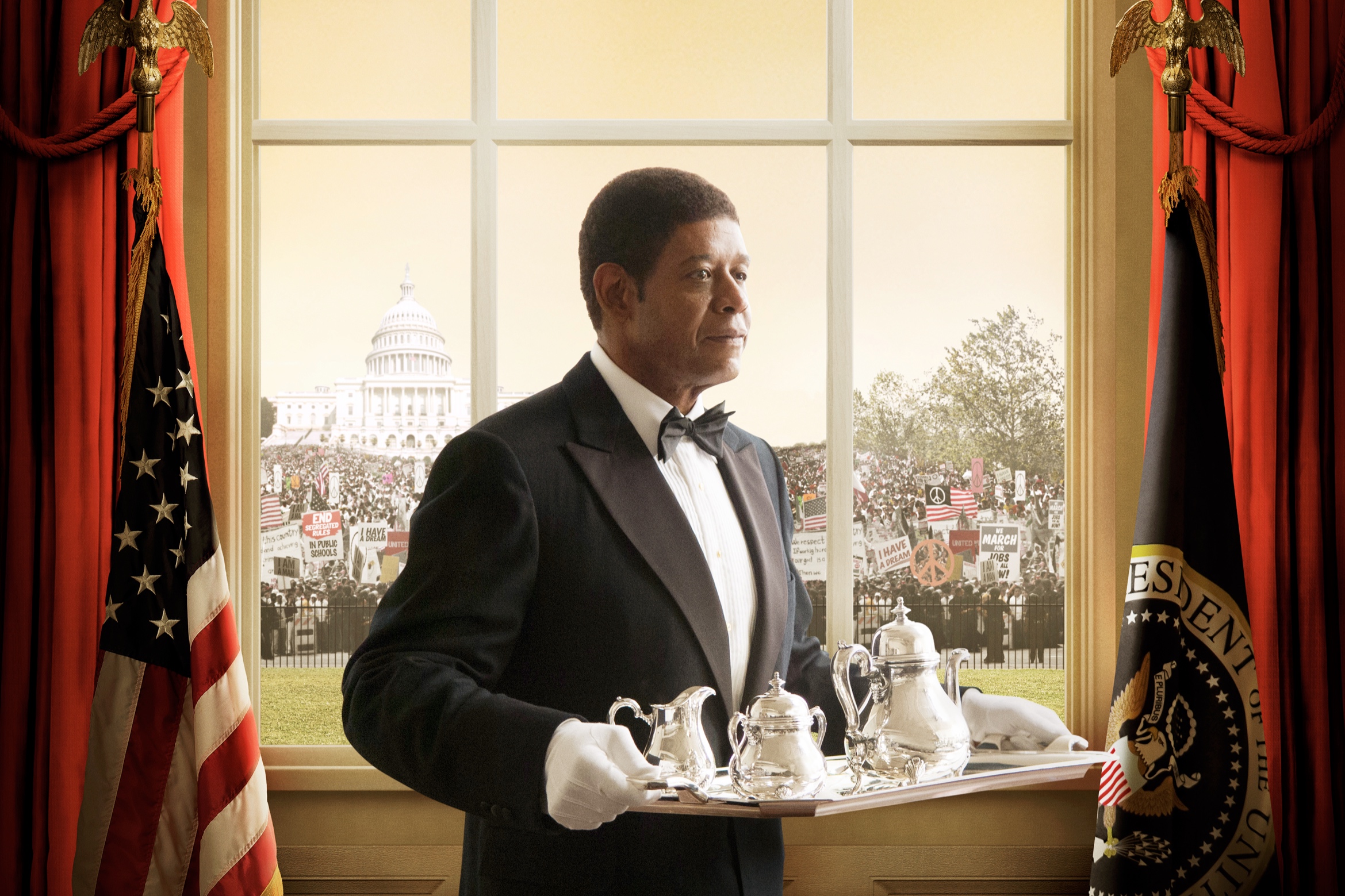 Film Review: 'Lee Daniels' The Butler'
Scott Foundas
But the costumes by Ruth Carter ("Amistad," "Malcolm X") are generally superb, as are the prosthetic makeup effects of Clinton Wayne and Oscar winner Matthew Mungle.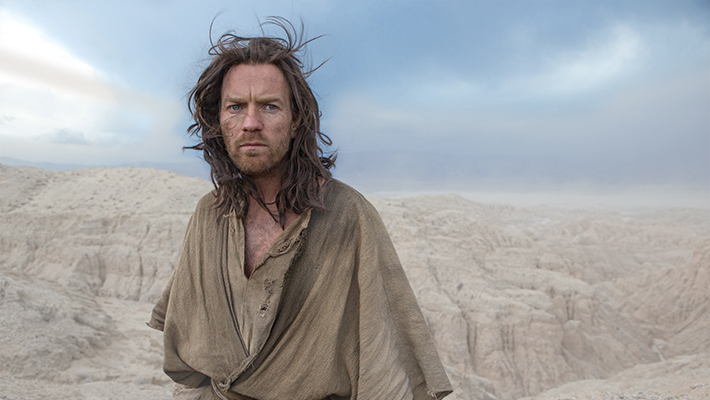 Last Days in the Desert
by Christina Smith | Department Head Make-up
& Barbara Lorenz | Department Head Hair
"Prosthetics were supplied by Matthew Mungle and Clinton Wayne"
The Great, Ghastly Images of Salem
By Samuel Zimmerman On March 30, 2015
"The work from FX, prosthetic and makeup artists like Jack Lynch, Matthew W. Mungle, Clinton Wayne and many more is spectacular."
Interview: 'New Girl' star Max Greenfield on Fat Schmidt, Evil Schmidt and Schmidt's new love
By DANIEL FIENBERG 01.13.15

"Well, I happen to really like the guys who do the fat suit, Matthew Mungle and Clinton. And they're the best."
CSI star grossed out by TV blood
"The stuff that Matthew Mungle, our highly respected and Oscar-nominated special effects make-up artist, and his partner Clinton Wayne creates is more real sometimes than what dead bodies actually look like.